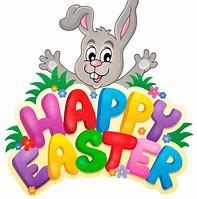 Dear people of Tysoe,
If you know or have a child/children [including teenagers!] then please read on …. if not you can still read this. It has come to our attention that people are not that happy! So, if you care about our community then make Easter messages/letters/pictures please.
Please put them in one of the post boxes we have made at 2 Windmill Way or Thyme Cottage, Back Lane by Thursday 9th April. We will scan your messages and pictures and make an Easter booklet and deliver them to an elderly person/someone self-isolating in time for Easter Sunday.
Just write a positive sentence or more. Consider this as homework [but you do NOT have to do this we are not forcing you 😊]
THANK YOU SO MUCH!!!!!!!!!!!!
From Erin Small and Erin Ellis
PS Here are some Easter ideas for what you could make and some Easter Egg Templates if you are stuck.