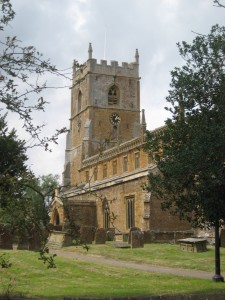 REMEMBRANCE 2020 – A message from Rev. George Heighton
Following the government announcement last Saturday, we have had to revise our plans for this Sunday's Service of Remembrance.  As we are not able to meet in church, we will be sharing a service over Zoom for all the churches in our group.  Please note the earlier start.
There will be music from 10:30am and the service begins at 10:50am.  The names of the fallen will be read out and then the Last Post will be sounded. Two minutes silence will follow, and then Reveille. The link for the service is below.
St Mary's Remembrance Service 2020 – the readings are Micah 4: 1 – 5 and Romans 8: 31 – end.
I hope you can join us at this time as we remember those who lost their lives during the conflicts of the last century.
DATE: Sunday 8th November
TIME: The service will open at 10:30 and begin at 10:50.
VENUE: Zoom
Please follow the link to join the Zoom meeting on the day.  You will also need the Meeting ID and Passcode below.
Meeting ID: 826 5895 9633
Password: 702257
Alternatively you may join the meeting by phone on one of the following numbers:
0203 481 5240, 0131 460 1196, 0203 051 2874, 0203 481 5237