Keeping in Touch
In these difficult times, it is more important than ever for the community to keep in touch, stay home and stay safe.
This website is a key tool for us to keep in touch as a community.  You will see that we have  created a tab Covid-19 where we are hosting all manner of information.  Please save this tab to your favourites and regularly check back to see what has changed.
We are also keeping in touch through our e-newsletter.  To subscribe to the newsletter please email Parish.Clerk@tysoe.org.uk
Best wishes
David Roache, Tysoe Parish Council
Tysoe Platinum Jubilee Celebrations
Operation SNAP
As part of Operation Snap, members of the public can report and submit digital footage showing potential moving traffic offences.
This can range from driving dangerously or carelessly to overtaking on solid white lines, using a mobile phone while driving, ignoring traffic lights or dangerous driving around other road users, such as horse riders and cyclists.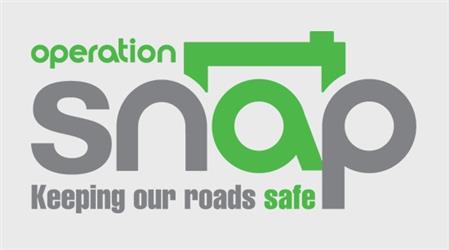 For moving traffic offences, your submission to Operation Snap will be sent to Warwickshire Police where the evidence will be reviewed by one of our road traffic police officers.
Click here for more……….
TYSOE'S NEIGHBOURHOOD PLAN
NDP Referendum version 23.11.21
Tysoe Neighbourhood Plan | Stratford-on-Avon District Council